Art and craft, Art, Craft and Gallery in Midi Pyrénées
Arts and Crafts

Meeting with fascinated craftsmen and artists talented height. They express their know-how through unique works according to their imagination and to their inspiration. For the public, the result is always a pleasant surprise... Only for the pleasure of your eyes!
Register your touristic spot in Midi Pyrénées it's free (in French)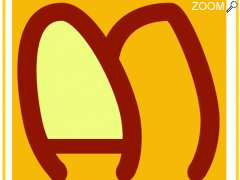 L'Art et la Matière
5 place des Tisserands Bistoure
81100 Burlats (Tarn)
The "Artisans creators Tarnais" association created in October 2005 currently includes fifty professionals of Arts and crafts in the Art store and the material (e-shop) located in the beautiful ...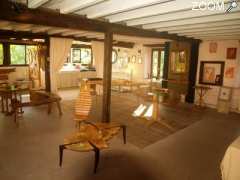 Fusion'arts
Peyruc
09420 Clermont (Ariège)
Workshops Clermont are a showcase of local crafts, where visitors greeted by one of the creators go to explore different worlds and know-how.

Jean-Paul TISSEYRE
1 rue Jean-Jacques Rousseau
09600 La Bastide-sur-l'Hers (Ariège)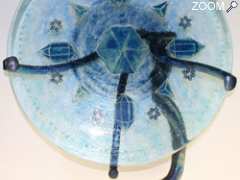 Callipierreverre
Le Bourg
46260 Beauregard (Lot)
Phone : 05 65 21 14 90
- Mobile phone : 06 79 57 02 02
The Callipierreverre workshop is located in the village of Beauregard, canton of Limogne en Quercy in the batch, on the axis Cahors - Villefranche de Rouergue.
Art glass Studio, we use the fusing ...

Register your touristic spot in Midi Pyrénées it's free (in French)