Heritage, visit, Cities and villages dans le Tarn
Cities and Villages

In the bend of a street or an alley, discover in the course of your walks the secrets of cities and villages of our regions. Remarkable facades, places, houses of times and many other hidden treasures, here is which treasures offer themselves to you. Picturesque villages of countrysides in the big metropolises, take time to promenade and to appreciate.
Register your touristic spot dans le Tarn it's free (in French)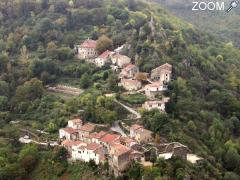 Office de Tourisme
Hautpoul
81200 Mazamet (Tarn)
Accroché à son piton rocheux, dominant la ville de Mazamet, le village d'Hautpoul garde l'entrée de la Montagne Noire et de ses vastes forêts. Selon la légende, Hautpoul aurait été fondé en ...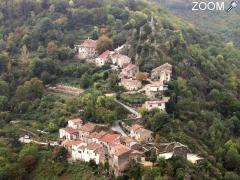 Castelain
Hautpoul
81200 Mazamet (Tarn)
Découvrez cette ancienne forteresse médiévale accrochée à son éperon rocheux, aux portes de la Montagne Noire. Ce village a connu une histoire mouvementée, notamment pendant la croisade contre ...

Register your touristic spot dans le Tarn it's free (in French)