Heritage, visit, Park and garden in Midi Pyrénées
Parks and Gardens

Completed for the nature lovers, parks, flowery gardens, kitchen gardens and arboretums plunge you into a case of greenery for a walk of the most soothing.

Observe, smell, touch your senses are on the alert! Take advantage of the inexhaustible wealth of the vegetable world.
Register your touristic spot in Midi Pyrénées it's free (in French)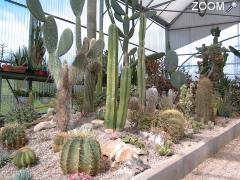 BEGON
La Hillette
09120 Montégut-Plantaurel (Ariège)

Mme Ysabelle Mélac
lamayous haute
81340 Padiès (Tarn)
Phone : 05 63 76 37 09
- Mobile phone : 06 12 57 65 98
During a guided tour, travel through time and learn about the Middle Ages with our garden. The" courtil de Rocfeuilh it is the little stories of men across the great history of plants . In company ...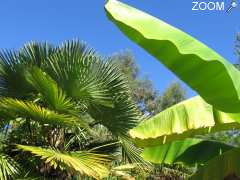 Low season of 2.5€ to 5€

Average season of 2.5€ to 5€

High season of 2.5€ to 5€

School holidays of 2.5€ to 5€
Fort Marie-Christine
Le Sarthou
32110 Bétous (Gers)
Exotic garden - Classified Remarkable Garden (Ministry of Culture)
In Armagnac, in the heart of the Gers, visit every day, free or guided, of the garden and the landscaped garden.
Stemming from our ...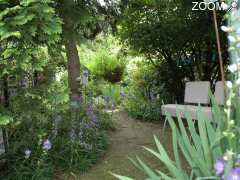 Mascaro
le clos des pradals Banat 09400 Tarascon sur Ariège
09400 Tarascon-sur-Ariège (Ariège)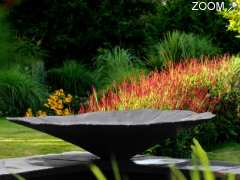 Renate-Elisa Hillen
1675 route de Lalanne. Lieu dit: au bord de la Gimone
65230 Thermes-Magnoac (Hautes-Pyrénées)
traduction en cours

Register your touristic spot in Midi Pyrénées it's free (in French)