Art and craft, Art, Craft and Gallery dans les Hautes-Pyrénées
Arts and Crafts

Meeting with fascinated craftsmen and artists talented height. They express their know-how through unique works according to their imagination and to their inspiration. For the public, the result is always a pleasant surprise... Only for the pleasure of your eyes!
4 dans les Hautes-Pyrénées.
Register your touristic spot dans les Hautes-Pyrénées it's free (in French)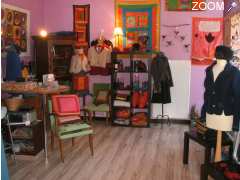 alexia delignière
2 rue andré fourcade
65000 Tarbes (Hautes-Pyrénées)
Phone : 06 17 57 27 48
- Mobile phone : 06 17 57 27 48
- course(price,courses) of embroidery of art and traditional in the needle and in the hook of lunéville for adults and children
- creation of accessories and jewels in unique(only) ...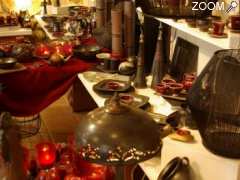 Renate-Elisa Hillen
Au bord de la Gimone - route de la Lalanne D 28
65230 Thermes-Magnoac (Hautes-Pyrénées)
We are a small pottery specializing in the production of stoneware in its many variations. Attractive and timeless, our stoneware ceramics are practical and durable for daily use. ...but beyond ...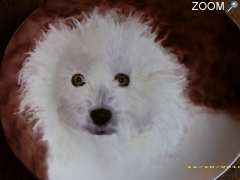 Stéphanie Rojas
35,chemin du bourdalat
65100 Poueyferré (Hautes-Pyrénées)
Phone : 05 62 92 05 94
- Mobile phone : 06 16 18 22 89
creation and painting on porcelain tableware and decorative objects.
Courses for adults and children
Visit the workshop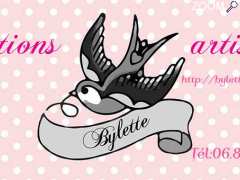 Magali
20 rue du centre
65380 Ossun (Hautes-Pyrénées)
Phone : 06 84 78 06 26
- Mobile phone : 06 84 78 06 26

Register your touristic spot dans les Hautes-Pyrénées it's free (in French)